Dual Racing Stripe Kit Decal Sticker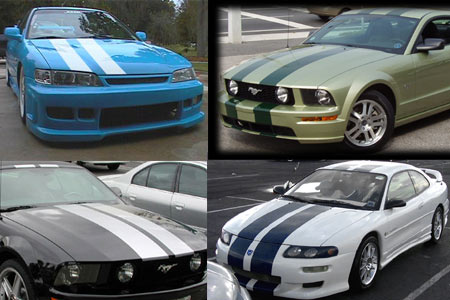 Dual Racing Stripe Kit Decal Sticker
479
$44.83
Selecteer alle productopties
Omschrijving
default size of this sticker: 9 in. Wide x 60 in. Long (Pair)
default color: black
default type of film: avery 500
Important notice:
There are such types of films
Avery Carbon
(High quality flexible film with a long life, with high resistance to weathering and excellent dimensional stability. The film is specially designed to create the effect of carbon coating.)
Avery Tattoo
(Cast Vinyl Avery Tatoo, designed to create the effect of tattoos on the surface. Is a transparent film with black pigment.)
ALL sizes available!!! ALL colors available!!!
If the available sizes and colors do not suit you, please contact us.
Our guarantee ensures
that you receive products
to exact specifications.
Opmerkingen
Als u dit product hebt gekocht, alstublieft Log in En je kunt een feedback achterlaten.
Klanten die dit product ook kochten