Infiniti stickers stickers
categorie Infiniti stickers stickers
Infiniti is een Japanse autofabrikant, die in het bezit van het Japanse bedrijf Nissan Motor. Eigenaren van het bedrijf hadden een naam van merkinfiniti veranderd in plaats van eenvoudige "Nissan". Een merksymbool is een ovale vorm met het hoekpunt van de driehoek erin. Dat betekent een weg, die verdwijnt in de oneindigheid. Het symboliseerde een constante beweging vooruit, het nastreven van innovatie en nieuwe prestaties.
Als je je auto veel meer luxe wilt doen - koop infiniti stickers stickers ! We beloven u dat u nooit spijt zult krijgen van deze beslissing.
Beoordelingen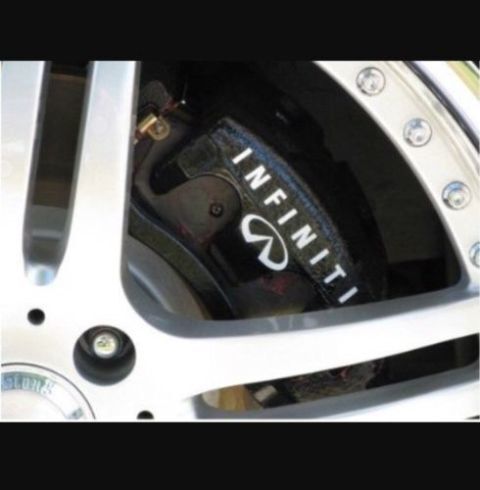 Nickolas D.
Want to decorate your car beautifully? Buy infiniti caliper decal here! I bought this sticker myself and I can say for sure, they are divine!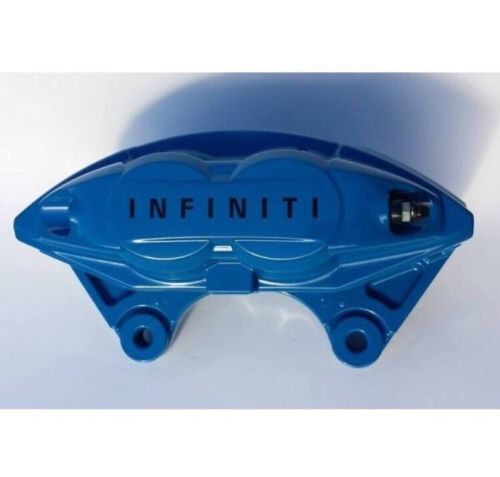 VINCENZO M.
I like all your decals, but infiniti caliper decal looked more than all) I'm glad that I bought it from you)