Volkswagen VW -stickers stickers
categorie Volkswagen VW -stickers stickers
Tegenwoordig zijn de auto's van Volkswagen veel gevraagd. In de 21 eeuw is Volkswagen een van de meest beschikbare, comfortabele en toegestane auto's. Het is een voertuigen gemaakt door Duitse ontwikkelaars. Volkswagen AG is een bedrijf, dat uw aandacht waard is. Ze hadden al jaren nauwelijks gewerkt om uw vertrouwen te verdienen.
Meer en meer mensen worden Volkswagen -eigenaren. Een groot deel van hen valt de neiging op te vallen van de menigte door afstemming te gebruiken. In de afgelopen jaren is VW Stickers een mainstream. Dus verlies je kans niet en koop stickers.
Beoordelingen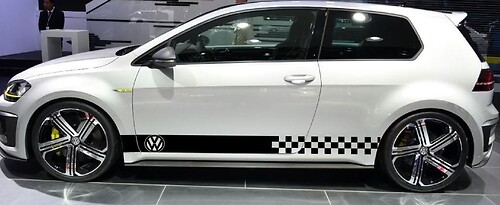 Allison B.
Mint green on a silver mk4... awesome contrast. Very pleased!!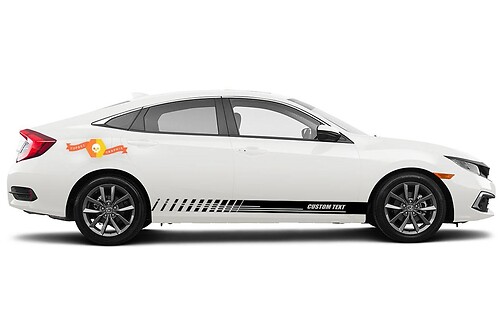 Jacob T.
Hello. Most likely, if you are reading this means you are a potential buyer in this store. Buy and do not hesitate! Buying Racing rocker panel stripes vinyl decals stickers for Honda, made sure that the store is just super! And I want to convey to the seller that you are doing a good job.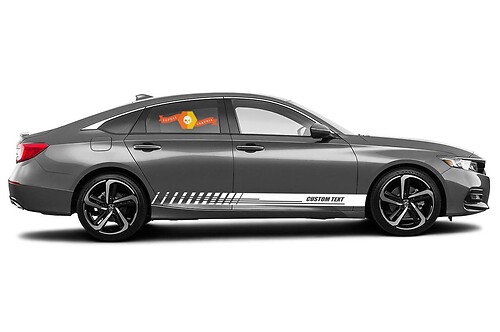 Ian H.
Good day, evening or night. I write here to tell you about my experience of buying in this store. Bought honda decals here, and you know...The quality is just super! I really enjoyed it.