categorie Honda -stickers stickers
"Honda Motor Co" is een internationaal industrieel bedrijf, de belangrijkste Japanse faciliteit van motoren. Het omvat ook in de eerste top-10 fabrikant van voertuigen. Producenten van het bedrijf Honda stellen doelen en bereiken hun doelen.
We hebben ook iets verrassends voor je! Het zijn Honda -accessoires. Honda Decals Stickers brengt je echt een mooie look voor je auto. Het helpt je tegen allerlei krassen, krassen en klauwsporen. Het kopen van Honda -stickers, U kunt de kleur van de auto vergeten, omdat het onnodig is als u onze items koopt.
Beoordelingen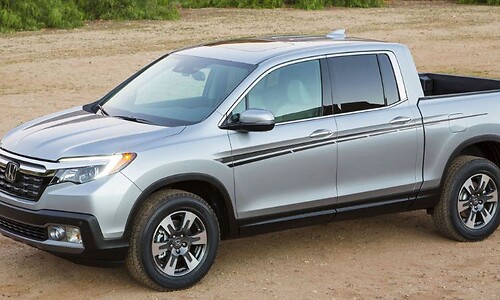 B.
This is the second set of body graphics I've purchased from SupDec, both the same.
I like the design well enough that I'm going to remove the 1st one and re-apply an
inch - inch and a half higher on the body of my truck.
Even doing it twice, it's still way less expensive than other brands and
the quality is just as good!
Ben B