Porsche 911 Two Tone Classic Side Stripes Logo Decal Singer Style
Porsche 911 Two Tone Classic Side Stripes Logo Decal Singer Style
1557
Selecteer alle productopties
Beschrijving
Specificaties en beschrijving:
Grootte:
geschikt voor de volgende modellen: 924 944 928 968 993 964 911 935 914 996
hoeveelheid:
1 set van: strepen voor bumper en achterbumper, zijstrepen met Porsche letters; achterste porsche letters
standaardkleuren: eerste kleur:
beige strepen,
tweede kleur:
zwarte porsche letters
Materiaal: hoogwaardige
Avery vinyl; 7 jaar garantie
anderen:
waterdicht, verwijderbaar
Door accessoires op onze markt te kopen, selecteert u alleen de beste producten tegen gunstige prijzen. Overweeg een van onze nieuwste en beste producten, de Porsche 911 Two Tone Classic Side Stripes Logo Decal Singer Style. Dit apparaat is gevuld met verschillende functies die u waarschijnlijk leuk zult vinden.
Dit gaat niet alleen over de hoge kwaliteit van het product, maar ook over hoge solide en betrouwbare materialen, perfecte aangepaste auto -stickercoating en, natuurlijk, verwijderbaarheid - een van de meest handige opties die je nodig hebt, voor het geval je er een wilt veranderen Sticker op een ander. Het volgende, en ook belangrijk, is waterweerstand. Het duurt vijf jaar, misschien zelfs meer, natuurlijk met zorgvuldig gebruik. Het maakt ook het mogelijk om in alle weersomstandigheden te rijden. Daarom moet u uw vermogen niet verliezen, maar de beste vinyl -stickerstickers hier kopen en nu, beste klant!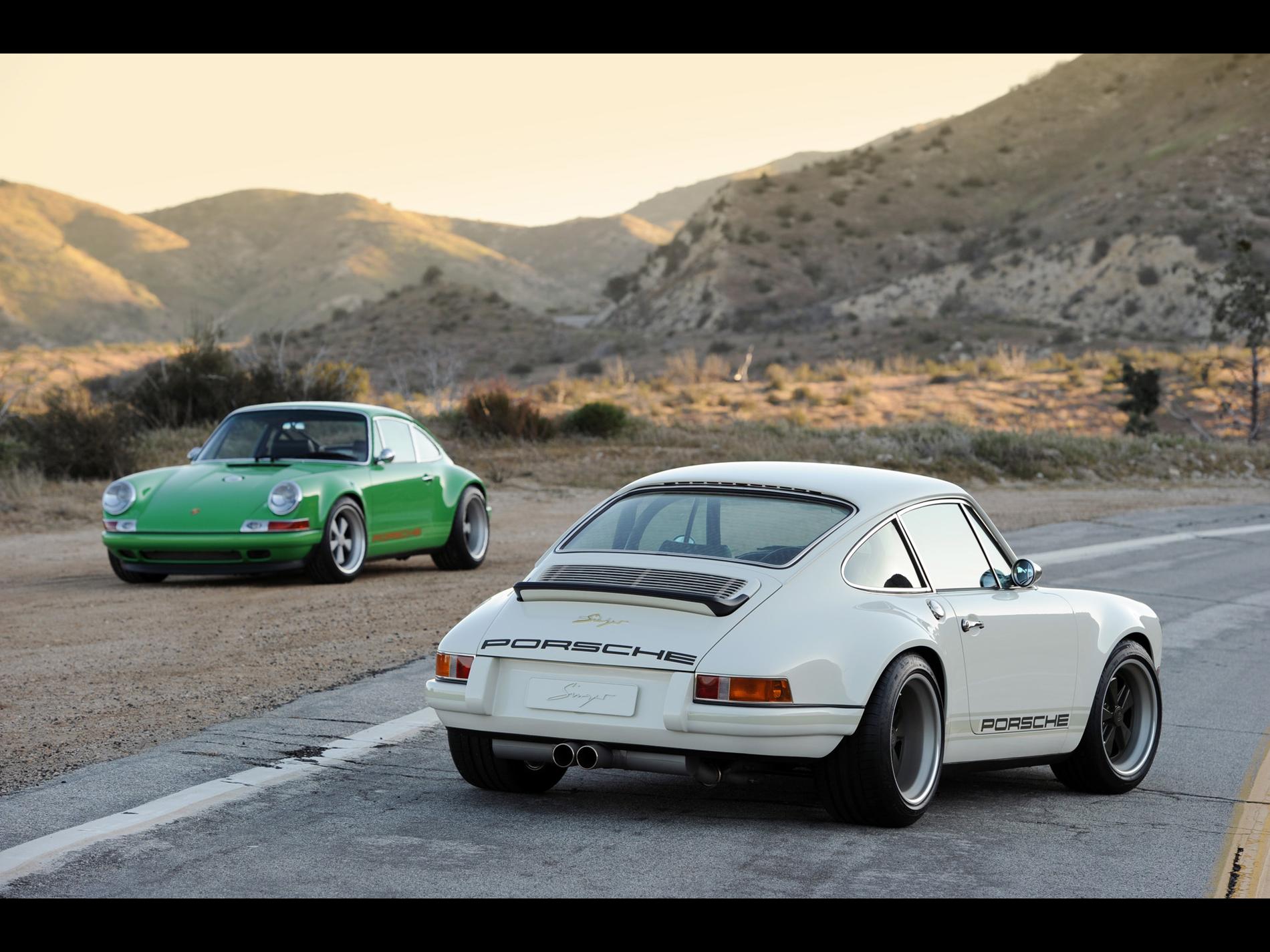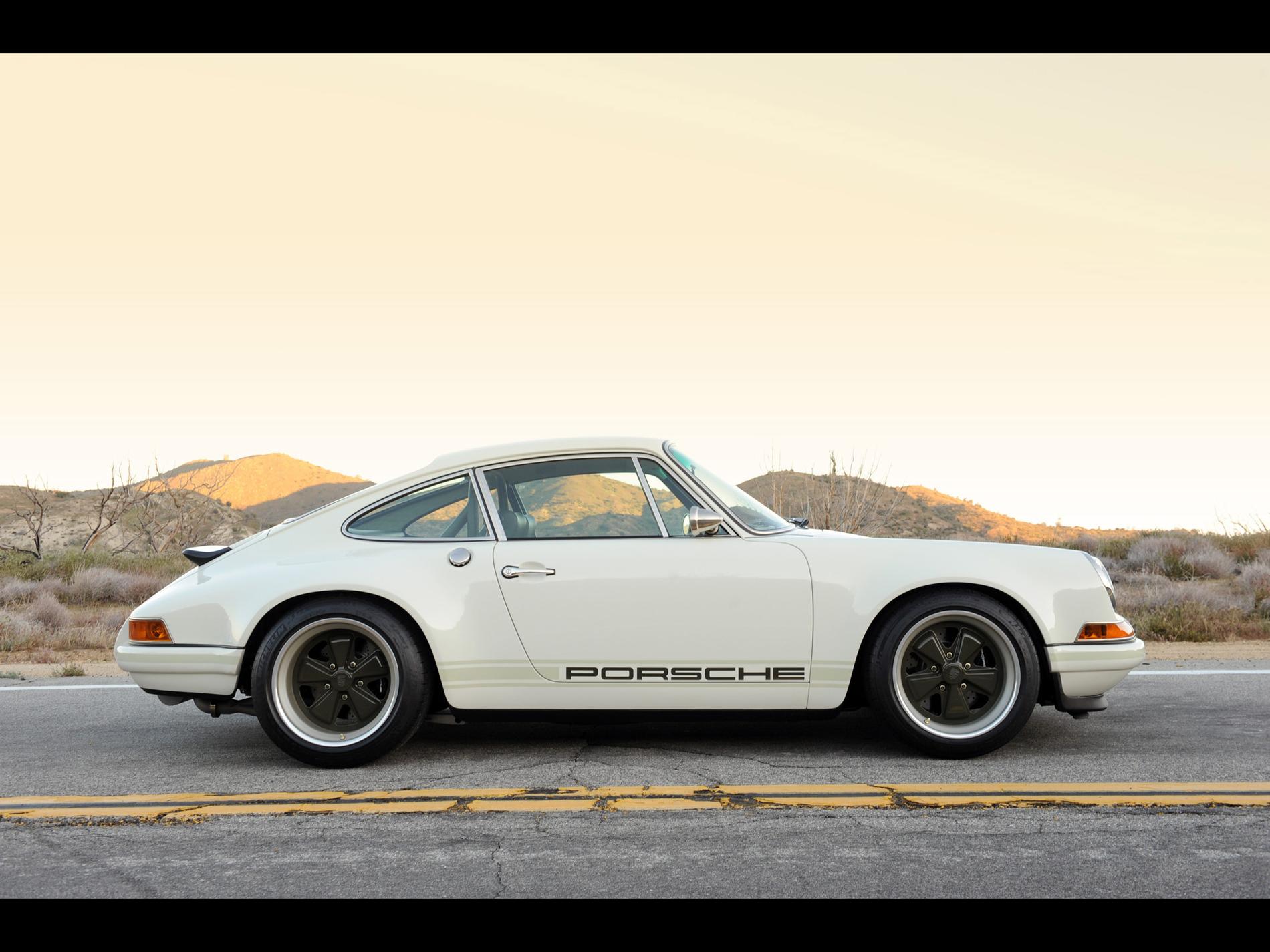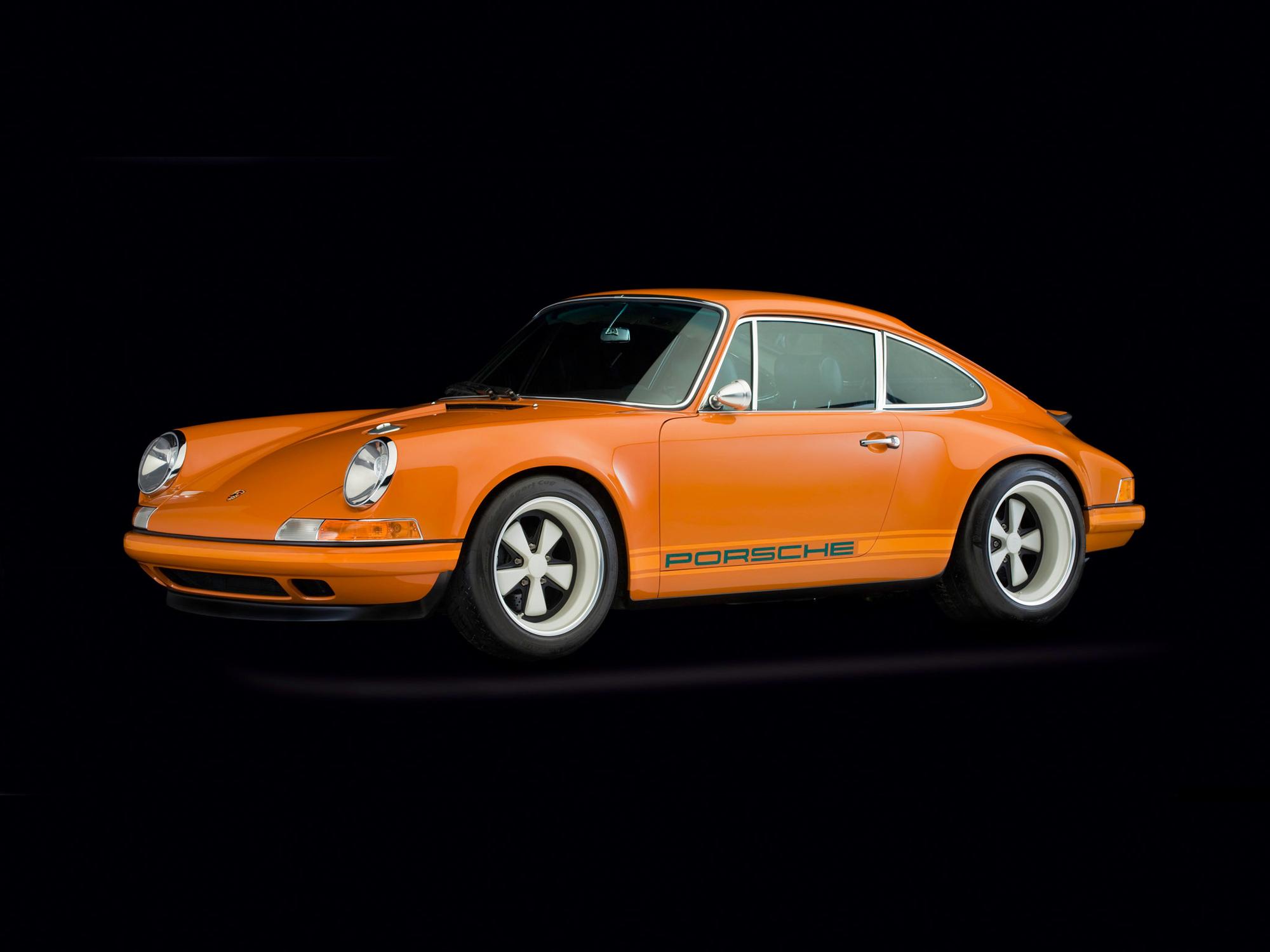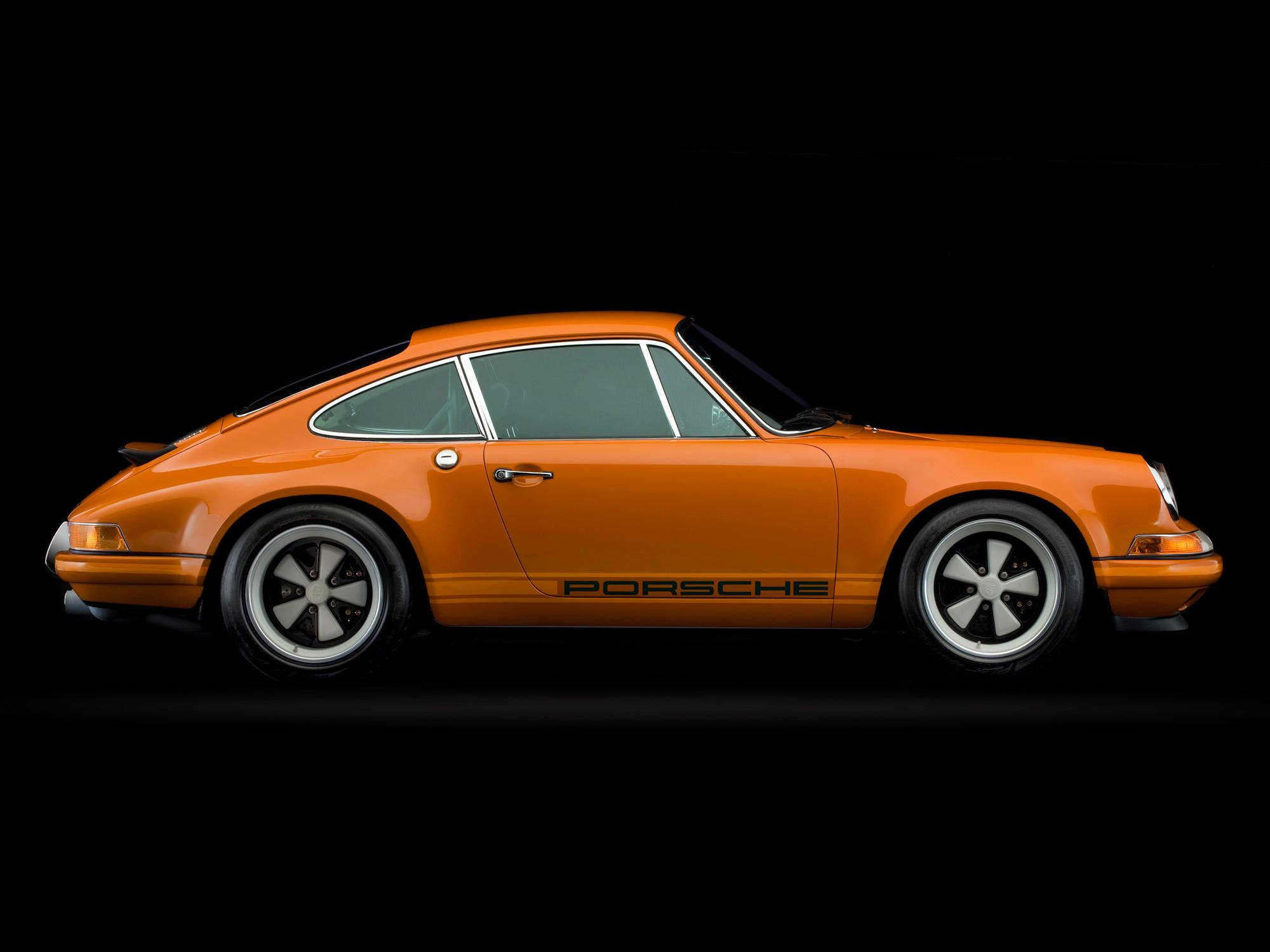 Beoordelingen
Voeg recensie toe
Martin

Porsche side decals look very nice on the car. This is the best quality for this price.

Michael

The side decals for Porsche are simply amazing!!! I really like its matte surface on my glassy glossy surface they look stunningly. I was very surprised at this price)

LeChevalier K.

Side stripes complemented the look of my porsche well. Will buy in soon

Karl O.

Looked at the list of reviews in your store, and not even surprised that so many positive reviews, because you really do everything very cool. Bought porsche side stripe, really liked the way it looks on the car. Looks cool) delivery was fast, which is also very happy. In short, the store is just super!
Klanten die dit product kochten kochten ook