Black Friday coupon: Black2021
Subaru Ascent Forester Hardtop VS Flag Moose Windscherm Decal Jku Jlu 2007-2019 of Tacoma 4Runner Tundra Dodge Challenger Charger Wrangler Rubicon - 97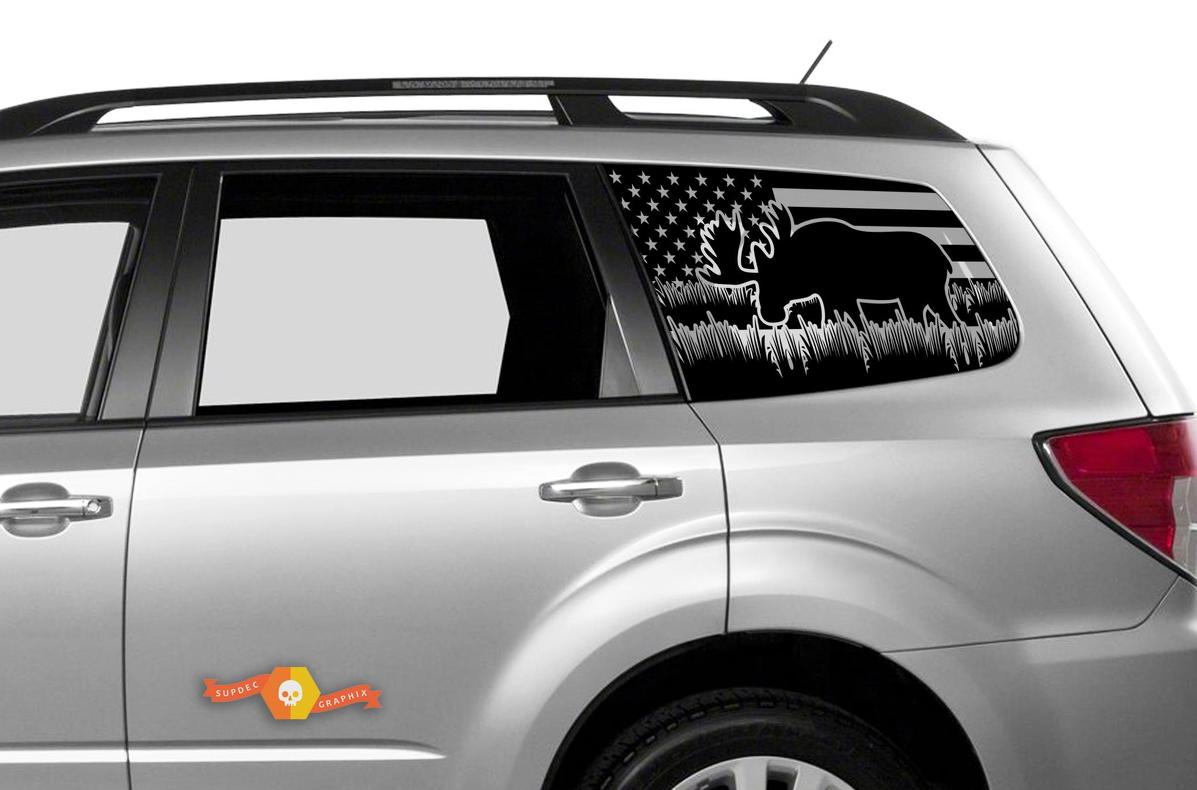 Subaru Ascent Forester Hardtop VS Flag Moose Windscherm Decal Jku Jlu 2007-2019 of Tacoma 4Runner Tundra Dodge Challenger Charger Wrangler Rubicon - 97
8537
$34.04
Selecteer alle productopties
Omschrijving
quantity:
2 decal
default color:
as on the picture (please tell us your color)
material:
High quality Avery vinyl; 7 years warranty
Others:
Waterproof, Removable
Uniqueness and individuality are what every human being in the modern world wants. To emphasize your personality is a necessity of the first importance for the whole society. That is why we recommend you to purchase one of the latest and highest quality accessories - here is the custom car sticker that is definitely worth your attention. In the picture you can see one wonderful accessory for your automobile Jeep. It has all the tools that everyone needs to use.

Among them, we can distinguish the most important - quality, usefulness, continuity, smooth surface, and much more, which in our opinion is important for everyone and everyone. Our specialists managed to assemble your requirements, wishes, and comments together and create a unique secret formula that can turn a simple accessory into a true vinyl decal sticker. As the owner of a car like a Jeep, you should seriously consider turning your car into an improved four-wheeled transport.
Opmerkingen
Als u dit product hebt gekocht, alstublieft Log in En je kunt een feedback achterlaten.