Mad Max Fury Road Comics achterruit sticker sticker pick-up truck SUV auto elke maat
Mad Max Fury Road Comics achterruit sticker sticker pick-up truck SUV auto elke maat
3431
Selecteer alle productopties
Beschrijving
Kom met instructie en aanbrengwisser
Hoogwaardige print met de hoogste resolutie op geperforeerd unidirectionele vinyl;
Bedrukt met eco-solvent inkten;
Deze film laat 60% van het licht door, vermindert hitte en zonlicht;
U kunt door de sticker aan de binnenkant van de vrachtwagen kijken.
Gemakkelijk aan te brengen en gemakkelijk te verwijderen, gewoon de achterkant verwijderen, aanbrengen en bijsnijden!
Waterdicht en verwijderbaar.
Als je een andere maat nodig hebt of als je niet zeker weet of deze maat in je truck past, laat me dan een bericht achter met het model van je truck. Of je kunt me de maten vertellen die je nodig hebt. Zie hoe u uw achterruit meet.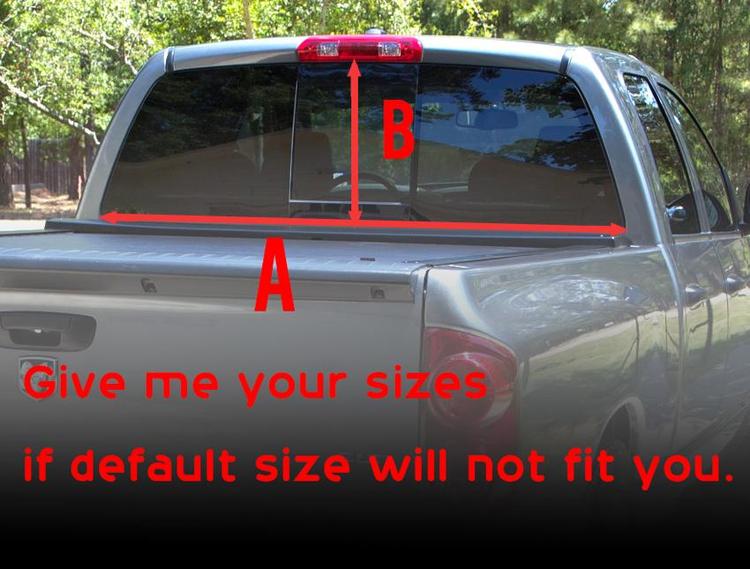 Zorg ervoor dat deze maat bij uw vrachtwagen past. Dit wordt aangebracht op de buitenkant van uw raam.
Je ontvangt:
Afbeeldingen zorgvuldig verpakt in koker.
Instructie
Hulpmiddelen voor eenvoudige installatie.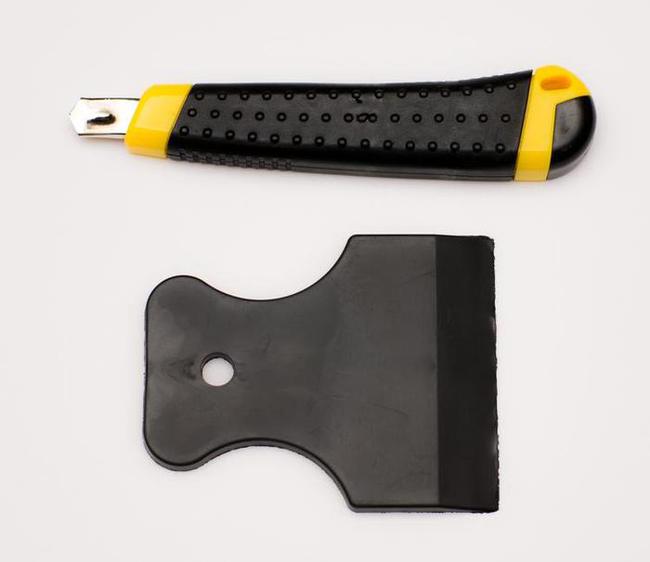 Comments
Als u dit product hebt gekocht, alstublieft Log in En u kunt een feedback achterlaten.