Miami Dolphins Football Logo achterruit sticker sticker pick-up SUV Car 3 3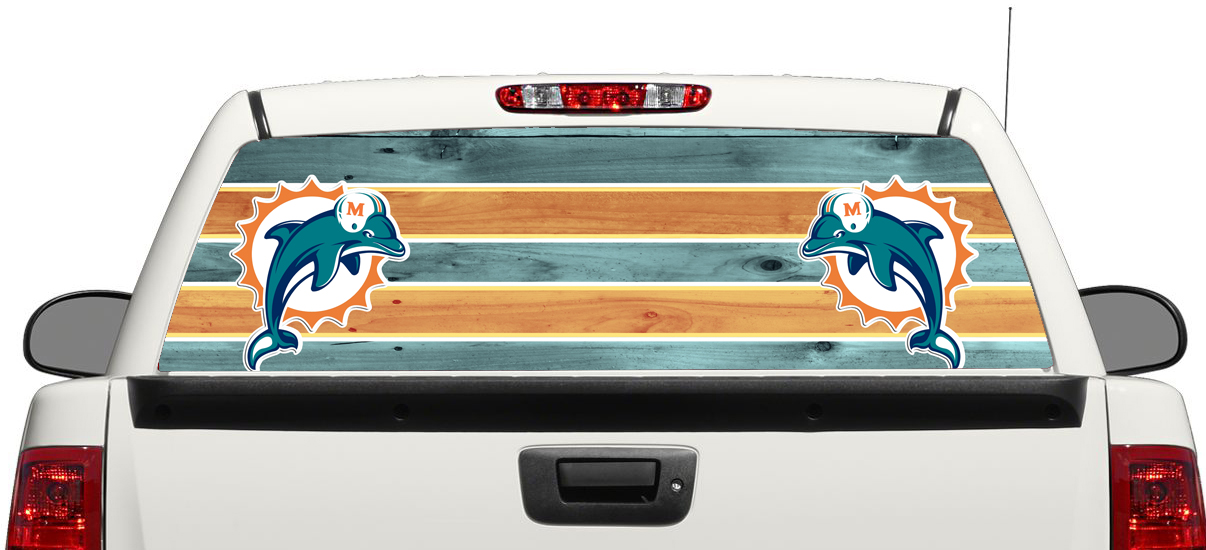 Miami Dolphins Football Logo achterruit sticker sticker pick-up SUV Car 3 3
3167
$61.86
Selecteer alle productopties
Beschrijving
Specificaties en beschrijving:
maat:
67 '' x 22 ''
hoeveelheid:
1 sticker
standaardkleur:
full colour
Materiaal:
Glanzende geperforeerde eenmalige visie van hoge kwaliteit Visie Vinyl.
Anderen:
App -tape overdragen wordt op de afbeelding toegepast voor een eenvoudig installatieproces!
Kom met instructie en applicatie -squeegee
hoogwaardige print met de hoogste resolutie op geperforeerde eenrichtingsvisie Vinyl;
Gedrukt met eco-oplosmiddel inkten;
Deze film verzendt 60% van het licht, vermindert warmte en zonlicht;
je kunt door de sticker in de vrachtwagen kijken.
Eenvoudig aan te brengen en gemakkelijk te verwijderen, paal gewoon van de achterkant, aanbrengen en trimmen!
waterdicht en verwijderbaar.
Als u een ander formaat nodig heeft of u weet niet zeker of deze maat bij uw truck past, laat me gewoon een bericht achter met het model van uw vrachtwagen. Of je kunt me maten vertellen die je nodig hebt. Zie hoe u uw achterruit kunt meten.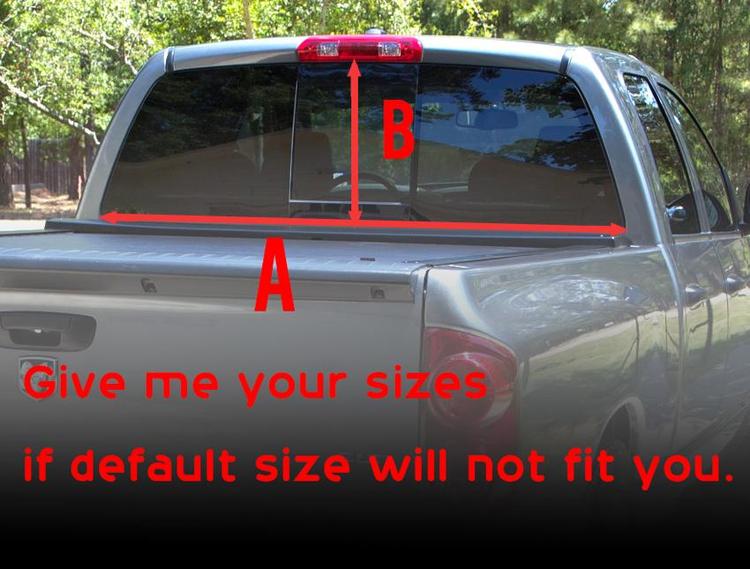 Zorg ervoor dat deze maat bij uw vrachtwagen past. Dit wordt toegepast op de buitenkant van uw raam. U zult ontvangen: Grafische wijze zorgvuldig verpakt in buis. Instructie Tools voor eenvoudige installatie.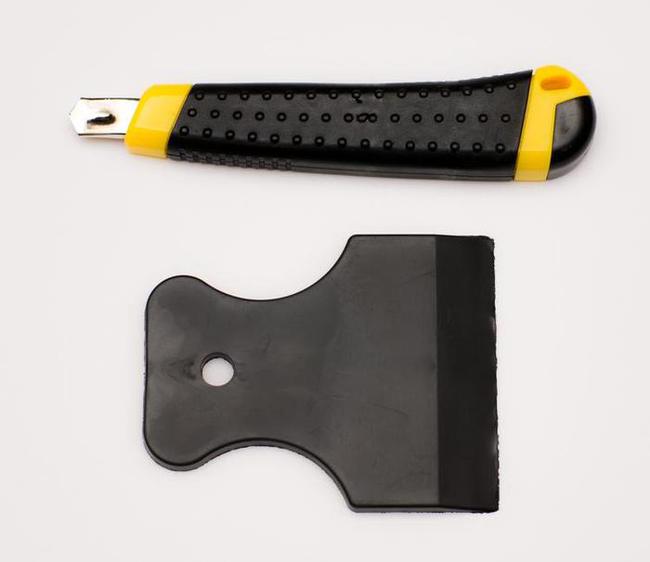 Comments
Als u dit product hebt gekocht, alstublieft Log in En u kunt een feedback achterlaten.